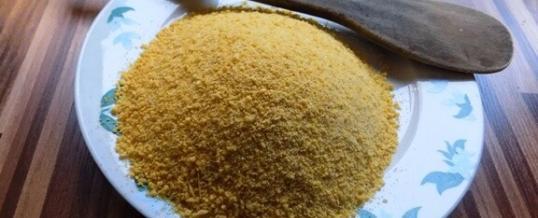 Sometimes, the most simple things are the most complex. If you are a Nigerian and someone asks you "what is eba" you would be like; what, are you kidding me". Well, while you know the answer to that question, so many other persons from outside Nigeria are still trying to grasp the nitty-gritty of Nigerian cooking.
I get questions like this everyday and it doesnt amaze me.
What is an eba?
What is eba made of?
What is garri made of?
Well, I am going ...
Continue Reading →