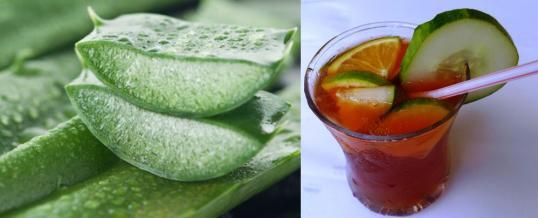 I launched a campaign some years back against junk foods. While the article appealed to most of my readers I also proceeded to write an ebook "the science of healthy Nigerian foods" and also made sure the ultimate Nigerian cookbook featured healthy tips in the first five pages
I talk about eating healthy foods with every chance I get because I believe you are as healthy as what you eat.
When I write articles like this most people won't ...
Continue Reading →