Groundnuts (Arachis hypogea L) is one of the most important food and oilseed crops cultivated and consumed in most parts of the world, Nigeria inclusive.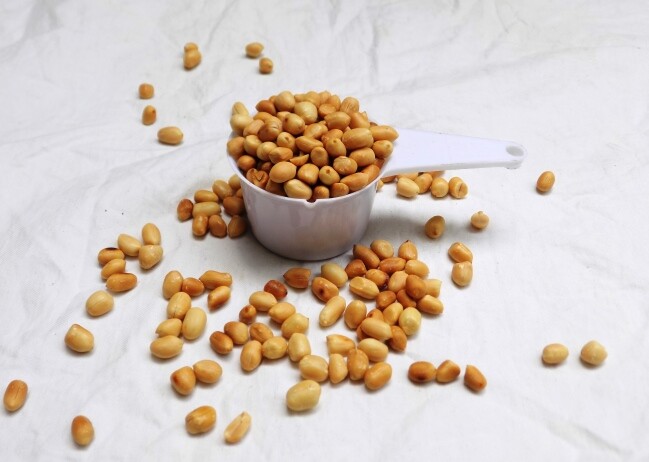 It is widely accepted as an excellent source of nutrition for both humans and animals due to its high protein content.
It is an important legume known for its multivarious uses including oil production, direct consumption, and ...
Continue Reading →