Hausa foods are quite delicious. Most of them are pretty easy to make. Few weeks back I decided to add more local Nigerian food recipes to this blog.
I decided to start with Hausa foods. We would then progress to those of yoruba, Igbo, edo, Rivers etc. We are going to include all Known local Nigerian foods.
I sent out an email some days back requesting for Hausa food recipes and pictures. So far, I have gotten a couple of them and we are going to start with these Four Hausa food recipes.
Below are images for some Hausa Foods.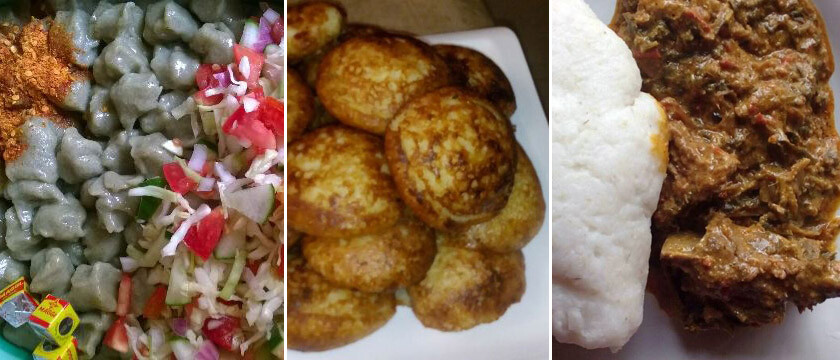 There should be nothing less than 20 Hausa recipes on this page and we are going to get there. I would need your help. Send me your Hausa food Pictures and recipes. Let's make it happen. Via my private WhatsApp line (08035051468).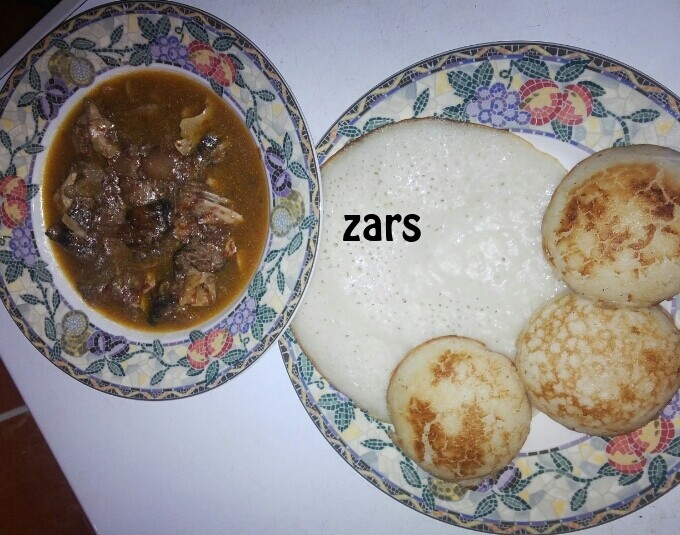 The picture above was sent by Zars, which is masa/sinasir. Served with ram head soup (romon kan rago)
Let's return to the topic of the day. The recipes/pictures below were sent over via WhatsApp by members of the Nigerian Kitchen.
If you are reading this, then you are also a member. Send me your own pictures of Hausa foods, plus recipes. Thanks. (08035051468).
Dan Wake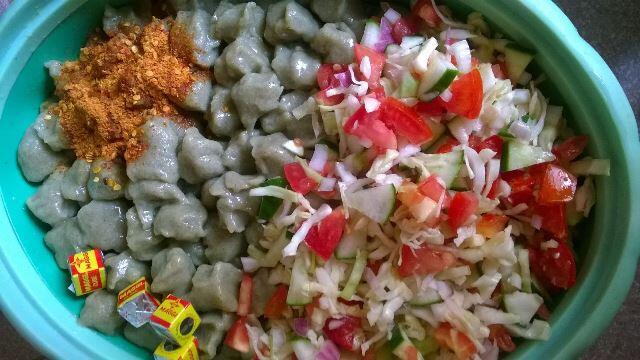 The delicious food above is called dan wake. It is made with a combination of beans flour, pepper, potash, kuka etc.
This can be made in about 20 minutes and it is usually served with ground cayenne pepper, which is also called (yaji), you can also use Suya Pepper alternatively and choice of vegetables.
Here is – How To Make Dan Wake
Masa (Hausa Foods)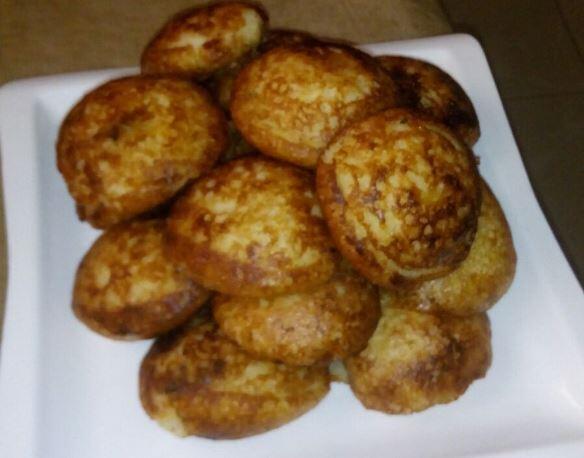 Masa is made with tuwo (rice). First, you divide the rice into two equal parts. Soak half overnight and boil the other half. Then grind the two a mix together. That is just the beginning.
Masa is delicious and usually served with miyan taushe (another Hausa delicious soup). It can also be enjoyed with yaji (spiced ground pepper) Here is How to Make Masa.
Miyan Geda (Groundnut soup)
This is tuwo shinkafa, served with a popular Hausa groundnut soup (miyan geda).
This recipe was provided by Grace Goyit. She showed us how to make this delicious soup as well as tuwo shinkafa (swallow from rice).
Groundnut soup is made with ground groundnut as well as white hibiscus (white zobo) Click Here for Miyan Geda – Groundnut soup.
Miyan Zogale (Moringa Soup)
The soup below is called Miyan Zogale which means Moringa Soup. We all know the medicinal value of the moringa plant.
This soup makes easy the consumption of moringa leaves. This soup is very easy to make and I think you are going to love it.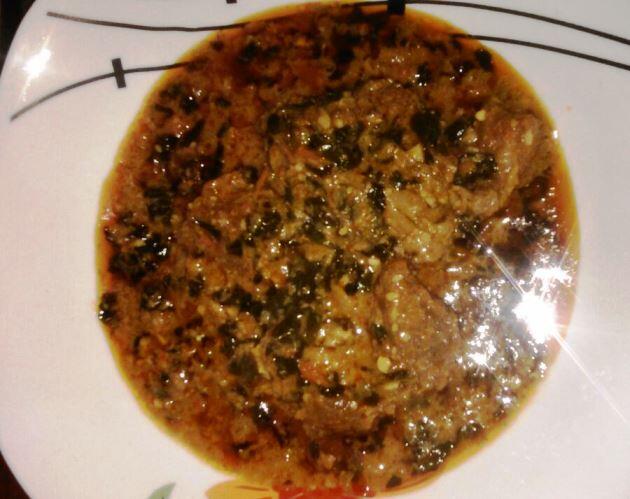 Here is the link to the article that shows you how to make Hausa Miyan Zogale
Suya (Hausa Foods)
I just made suya, Suya is one of the popular Hausa snacks. You can make it as long as you can find the needed ingredients in your area.
Usually, it was just beef suya, but today we make chicken suya and even bush meat suya. Imagine that 😀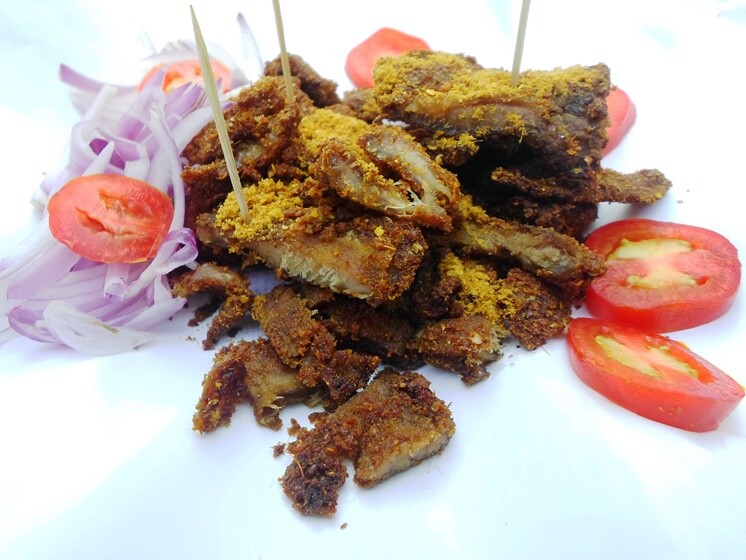 Please click here to learn How To Make Suya
More Hausa foods after the cut.
From Hausa Foods to Yoruba Foods.
Subscribe Below to Receive My Free Weekly Recipes.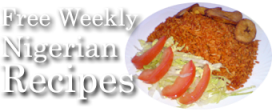 Use the comment box below to tell me what you think. Don't forget to also send me your own Hausa food pictures and recipes.