I get lots of questions about Nigerian dishes daily and I try my best to answer them. Someone just asked "what is the national dish of Nigeria"? I am throwing back the question at you. Help us out.
What do you think? Do we have a national dish? I thought every food in Nigeria counts.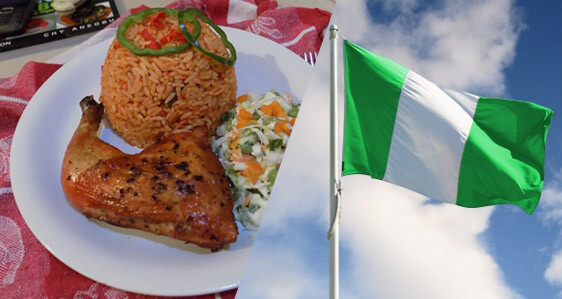 Tell us your thought on this. I love Nigerian dishes and love to talk about them.
Most of the comments below suggest that it is jollof rice. I don't think they are wrong. Read them and drop your own comment too.
In my opinion, I think jollof rice is really the national dish of Nigeria since it is made by different Nigerian ethnic group in different ways. Everyone loves the rice recipe and almost every Nigerian know just how to put together a pot of this delicasy.
Subscribe Below to Receive My Free Weekly Recipes.