Nigerian dinner ideas include hundreds of Nigerian meals that could be served as night foods in Nigeria. I will be listing the top 12 Nigerian dishes for dinner.
There is really no basis for categorizing food as breakfast, lunch or dinner in Nigeria. This list is completely based on popular opinion, as different people accept different meals for the night.
The average Nigerian eats eba and soup as the last meal of the day. This is because eba and soup are considered generally easy to make and always comparatively cheap.
Most Nigerian homes stock soups in freezers. Bowls and bowls of different soups waiting for their turn at the dining table.
Once in a while, the soups are left in the freezers while other meals like jollof rice, porridge yam or beans porridge are served alternatively.
Most people argue that the night foods served in Nigerian homes are largely dependent on the level of health awareness, exposure, and money a particular family has.
The more wealthy families can make food menus/time table and get the chef or cook to follow them.
The health-conscious Nigerian families stick to light and healthy Nigerian dinner recipes.
For the rest, anything goes. As long as it is delicious, cheap and easy to make.
In the next few minutes, I will make a list of Nigerian dinner ideas that would suit any Nigerian home.
10 Popular Nigerian Dinner Ideas
1 Fufu and Egusi Soup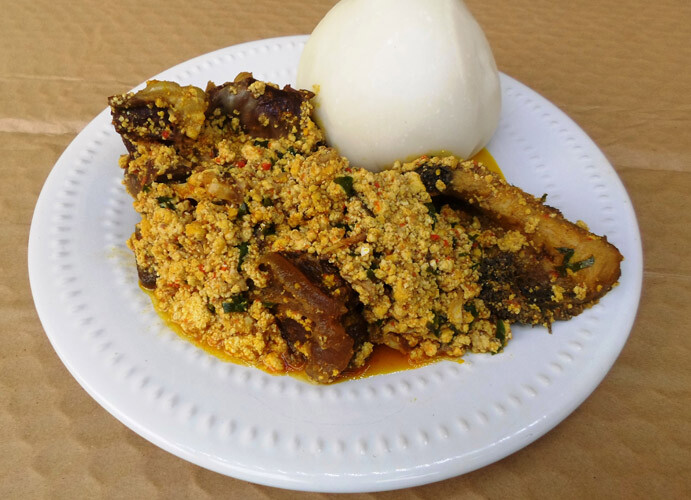 When fufu is combined with egusi soup, it serves as dinner to millions of Nigerians. Egusi soup is the most popular soup in Nigeria and unarguably loved by every Nigerian.
Here is the Recipe for Egusi soup
2. Jollof Rice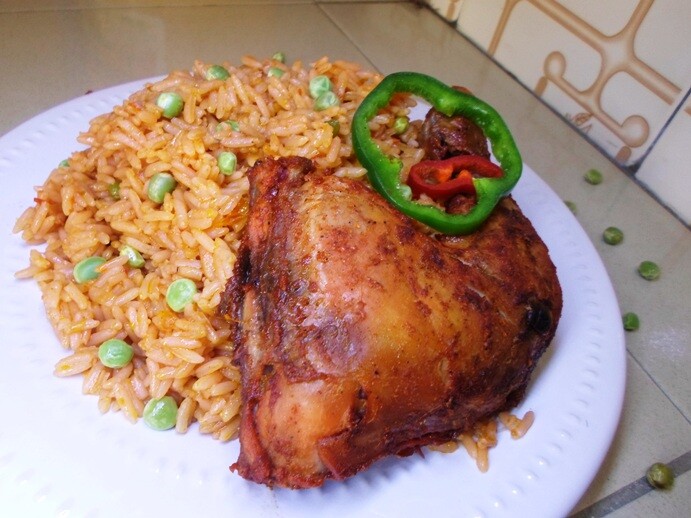 Several recipes for jollof rice exist across different Nigerian ethnic groups. jollof rice is one of the perfect Nigerian dinner ideas.
We serve jollof rice as dinner, lunch or even breakfast in Nigeria. it is also the most popular food in Nigeria.
You can serve with vegetable salads, beef or chicken.
3. White rice and Sauce or stew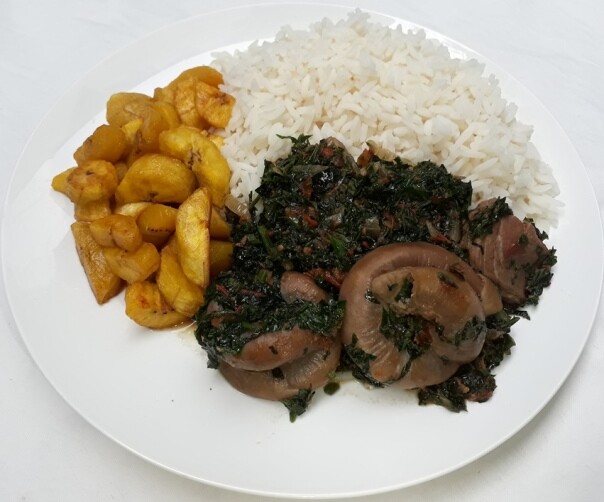 This is boiled white rice that is served with vegetable sauce. Alternatively, you could serve white rice with Banga stew or tomato stew.
This is a very popular dinner idea in Nigeria.
See Nigerian Vegetable Sauce Recipe
4. Edikaikong and Swallow

Edikaikong soup is the most popular vegetable soup in Nigeria. This is a healthy Nigerian dinner idea. You could serve with eba or fufu instead.
I make this soup at least twice every month.
Here is Recipe for Edikaikong Soup
5. Porridge Yam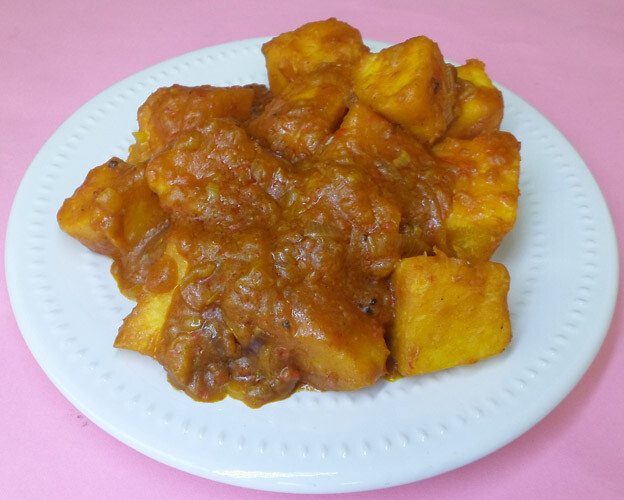 Porridge yam is dinner to millions of Nigerians. You could add vegetables if you like.
We make porridge yam and serve as night food in Nigeria all the time.
I have written a detailed article for making yam porridge, click the link below to read all about it.
6. Porridge Beans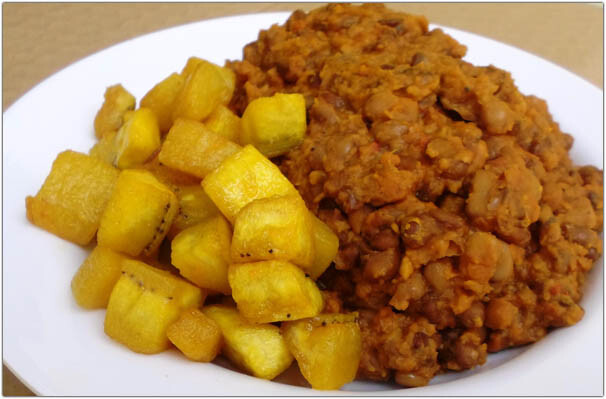 Either we call it beans or black-eyed peas, it is the same thing. Lots of Nigerians prepare beans and ripe plantain porridge and serve as dinner in their homes.
You could also fry the plantain separately if you like.
7. Tea and Bread

While most people eat bread and tea as breakfast in Nigeria, there are millions of Nigeria that consider it a light dinner idea.
If you are interested in light Nigerian dinner ideas, a combination of tea and bread or porridge beans and pap would suffix.
8. Moi Moi as Dinner Idea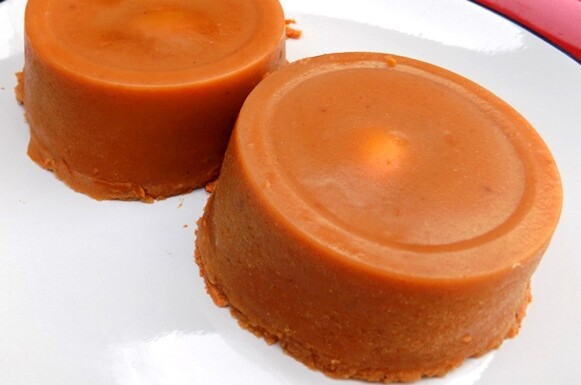 Moi moi is served as dinner in many Nigerian homes when it is combined with pap (akamu) or custard.
We make moi moi every week in our home.
Learn more about Moi Moi as Dinner in Nigeria
9. Akamu (Pap) or Custartd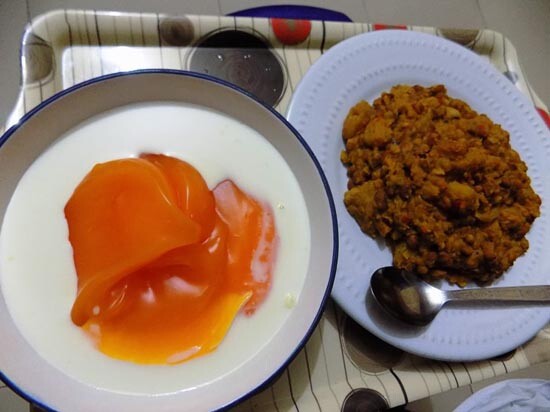 When pap (akamu) is combined with porridge beans or fried akara, what you get is a perfect Nigerian dinner.
10. Fried Rice as Nigerian Dinner Ideas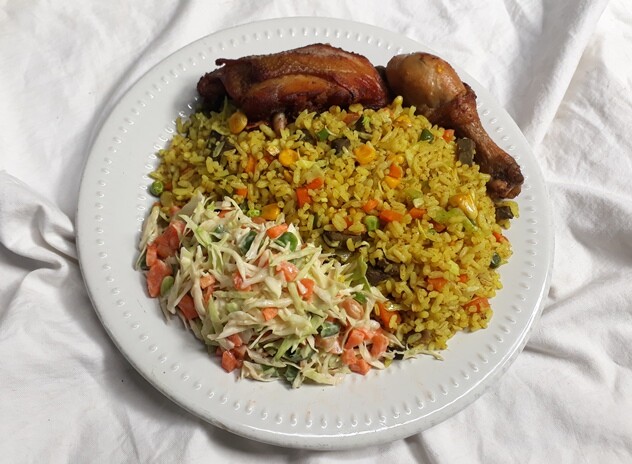 Fried rice is a very popular food in Nigeria and many Nigerian homes would want a plate of fried rice and chicken for dinner, the only problem being ease of preparation.
It is also quite expensive.
Making fried rice is not as easy as making jollof rice, it is however very loved in Nigeria.
Plantain porridge

Lots of Nigerians prepare plantain differently. While we could fry them after they get ripe, We could also make porridge plantain or bake them.
Unripe plantain porridge is my favorite dinner meal.
Find recipe for Unripe Plantain porridge
Hundreds of foods abound that could pass for Nigerian dinner ideas. Nigeria is made up of 180 million people with over 400 ethnic groups. All of these groups have foods that are indigenous to them.
While certain foods are accepted nationally as dishes for dinners, several recipes, however, exist amongst the ethnic groups.
The foods listed above are considered national dishes in Nigeria, everyone loves them. You could try them in your own kitchen or tell me about your own dinner.
What is your favorite Nigerian night food?
Please use the comment form below and tell me about what you would prepare for dinner tonight.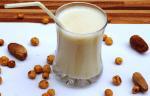 Tiger Nut Milk Prev post
Vegetable Soup Next post